We are a collaborative studio that delivers jaw-dropping design through the power of friendship and high-fives (as well as a principled process).
Our favorite things to make: Brands, Websites, Apps, Illustrations, and Logos.
Other things we like: astronauts, Batman comics, dinosaurs, adventure books, teaching, and exploring.
Some things we don't like: Pluto losing planet-hood, the hashtag #adulting, uneven table legs, and finding legos barefooted.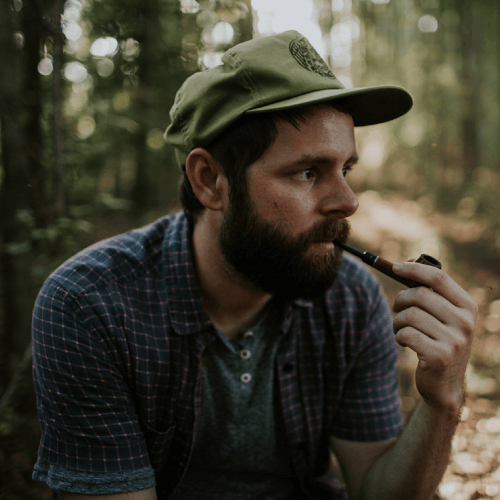 Aaron Davis
Design
Joah Gerstenberg
Development