AmeriCommerce
Ecommerce Services
We design, build, and manage AmeriCommerce sites for small businesses.
Get in Touch
Ecommerce Website
We believe in purposeful design that is built on a strategy to convert customers. We'll work with you from start to finish to build a site that works for your business.
Custom Design
Responsive / Mobile
Thoughtful User Experience
Hourly Implementation
Do you need help on your store? We offer our services at an hourly rate for those small or ongoing projects. We can help with site setup, theme changes, design updates, and more.
Design Services
Development Services
Site Setup
Monthly Retainer
Hourly implementation can get expensive month-to-month if you have multiple sites or a lot of updates. We provide our services at a reduced rate for monthly contracts. Contracts last a minimum of 3 months.
Design Services
Development Services
Site Setup
"Working with The Neverwoods has been amazing. They really know how to pin-point a client's needs and create a product that best represents them. Can't wait to work with them in the future!"
- Morgan Sessions, morgansessions.com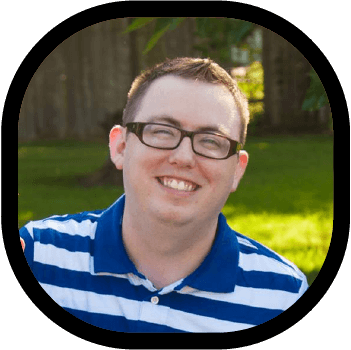 "The team at The Neverwoods has more experience and expertise with the AmeriCommerce platform than any other agency I've ever worked with."
- Adam Haynes, capitalone.com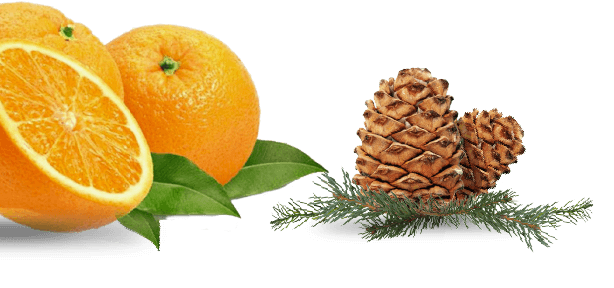 Get In Touch